Deadline Approaching Volunteer Planners Needed
As many may know, the NC General Assembly in 2019, passed a major overhaul of the state's planning and development regulations, referred to as NC General Statutes Chapter 160D. These new regulations included requirements for all NC communities to have development ordinances updated (160D, Part I) to include new language, organization and some planning provisions. The deadline for these ordinance changes is July 1, 2021. Many NC communities have now completed these changes or have ordinance amendments in process.
In addition, the 160D regulations also require communities with development ordinances to either update or prepare and adopt a land use plan or comprehensive plan for that community (160D, Part II) no later than July 1, 2022. Many NC communities have not yet begun or completed these required changes at this time. 
This notice is to announce a new effort to recruit and train volunteer planners to provide assistance to NC communities. APA-NC is coordinating work with volunteer planners. APA-NC will cover the cost for the volunteer to attend PlanNC training through the UNC School of Government (SOG) . The PlanNC workshops are titled: Preparing Streamlined Community Plans. Click on the link below for more information on how to become a volunteer.
Now Available Session Proposal Forms Now Available
The 2021 North Carolina Planning Committee is excited to announce that Session Proposals are now being accepted. This year our event will be presented as a hybrid conference. Sessions will be hosted virtually and in-person October 6-8 at the Durham Convention Center.  

Session organizers (both virtual and in-person) are not only encouraged to submit sessions that include current issues, trends, challenges, and solutions that are shaping planning today, but also proposals that center around our conference theme - Equity: Recognition & Reset. 

To submit forms or preview the required information, please visit our Submission Page.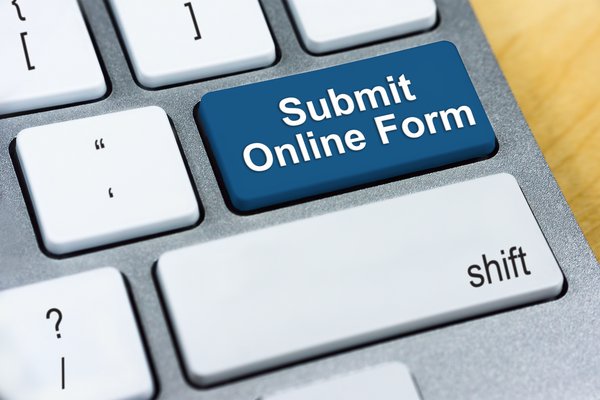 Call for Nominations 2021 APA-NC Award Nominations - Deadline Extended!
The APA-NC Awards Program includes NC Great Places Awards and Marvin Collins Planning Awards. These awards recognize the places, people, and projects that represent the highest standards of achievement in the North Carolina planning community. Awards are presented annually.
To enter your forms or to preview the required information, please click on the submission button below.

All forms are now due: June 17, 2021
All nominations will be reviewed by the APA-NC Awards Committee. Winners will be recognized locally, online, and during the North Carolina Planning Conference. 
Upcoming Events
June 22, 2021

Autonomous Vehicles
Energy
Transportation
Live Online Event
Chapter News
There is currently no chapter-related news.
Thank You to Our Conference Sponsors