Connect with APA North Carolina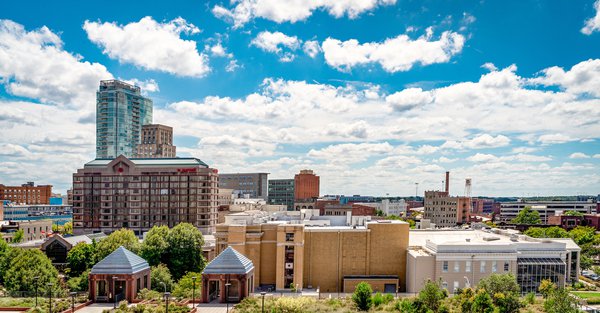 Election Results 2021 APA-NC Election Results
Congratulations to all of our newly elected Executive Committee Officers! Their terms will begin on January 1, 2022.
We would also like to recognize our outgoing officers that will be serving on the committee thru the remainder of this year. All of your efforts and your leadership are truly appreciated!
The 2021 APA-NC Elected Officers are:
President
Hanna Cockburn, AICP
Vice-President for Professional Development
Tiffany White
Treasurer
Roger Bardsley
Secretary
Tiffany Faro, CZO
To view the certified results, click on the link below.
Our Mission
APA-NC promotes equitable, healthy, and prosperous communities across North Carolina through professional planning leadership, advocacy, and education.
Our Purpose
The purpose of the Chapter is to facilitate the individual participation of members of the American Planning Association in the affairs of the Association and to further the purposes of the Association in North Carolina. This includes:
Providing leadership in the development of sound planning policies and practices in North Carolina;
Providing continuing planning education to foster the growth of professional planners' knowledge and skills; 
Fostering the growth of professional identity;
Increasing awareness of the planning process, the planning profession, and the benefits that both can bring to the citizens of North Carolina, and
Advancing the art and science of planning within the Chapter area.
Sample Heading - Additional Content